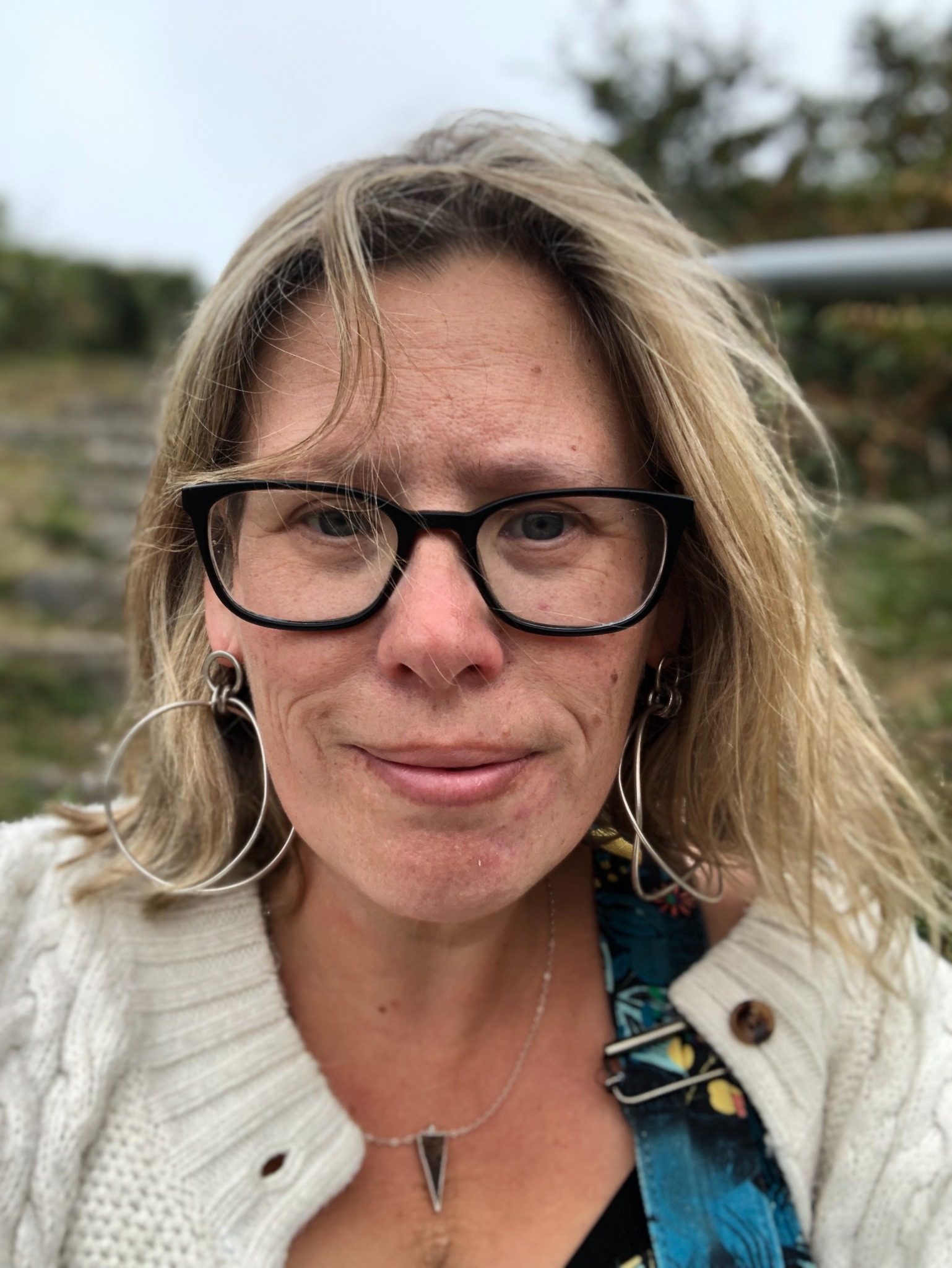 I'm Georgina
I'm a journalist and editor, turned eco-expert, author and speaker.
My journey started when I spent 6 years living in Dubai flying all over the world editing a travel magazine. It was glamourous but ultimately I felt empty. I could see the impact my convience driven lifestyle was having on the environment, and I saw the rubbish of our overconsumerist society everywhere I went.
I wanted to create a magazine that connected people who want to help the planet and to amplify the exciting innovations that could save the world, because so many people ARE trying to do that every day. 
I love championing sustainable businesses, eco inventors and finding wisdom in traditional methods and indigenous communities.

After 15 years working in print media, I set up pebble magazine in 2017 and for 5 years it was the leading sustainable living title plus we launched pebblefest, a one day eco festival which attracted thousands of conscious consumers to a wonderful celebration of sustainable solutions.
Sadly, the permacrisis saw pebble fold in 2022 but over the last 5 years I've written 3 books on sustainable living and now act as a consultant, ambassador and expert for hire for a range of brands, charities and events who share my passion in making sustainable living the easiest, most obvious choice for normal people.
I live in Margate with my partner and my dog, Maggie May.
The one thing we need more than hope is action. Once we start to act, hope is everywhere. So instead of looking for hope, look for action