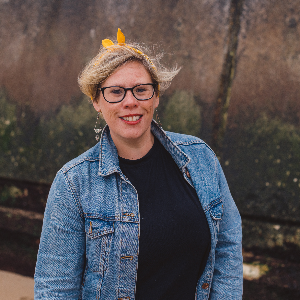 Hello there. I'm Georgina, the founder of pebble magazine, eco expert, author and speaker focusing all of my energies on making sustainable living more approachable, interesting and stylish.
While pebble is no longer running, I'm currently working as a consultant, ambassador and advisor on sustainable trends and comms with brands, charities and events, helping to amplify the urgency of the climate crisis. Progress not perfection is what I'm all about.
I also give talks and workshops on sustainable living, in person and online to indviduals and companies. I'm an expert panel moderator, audio book narrator and I'm a regular podcast guest on green issues. 
My new book is out on 9 March 2023 - 365 Ways To Save The Planet - go to Books to see more!
I live in Margate with my partner and dog, sea swim all year round and try and get out on the beach every day.